New windows shouldn't break the bank
Payment options for windows, patio doors, entry doors and skylight/sun tunnels are available from Financeit or Vault Pay at very competitive rates. Applying for payment options is easy: simply fill out the credit application, supply a void cheque, and let your Van Isle Windows sales rep take care of the rest!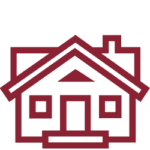 For an Average
Single-Storey Home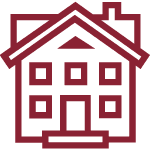 For an Average
Two-Storey Home
All loans are unsecured! Loans are completely open to prepayment and can be paid out, penalty free*, at any time.
*Admin Fees of $149. Provided by Vault Pay.
See your Van Isle Windows Representative for further details